"Real success is finding your lifework in the work that you love."
- David McCullough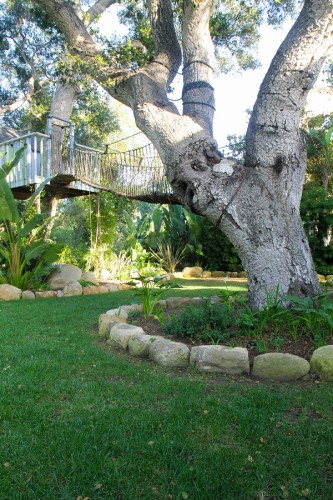 Description of Services
I connect you with reputable landscape contractors that I have working relationships with and you take it from there, calling on me only as needed.
I request bids and assist you in negotiating a contract with a specific landscape contractor. I work in coordination and collaboration with you and the contractor until the project is finished.
I manage your Homeowners' Association landscape efforts from design to installation.
I provide a design, your gardener provides a crew, we set a date for installation. I coordinate having utilities marked and getting plants, soil amendments, irrigation materials and walk-on mulch to the site. On installation day I work on site as a consultant/troubleshooter. Project management at all stages. Owner pays for all material costs and workers. The job is complete.